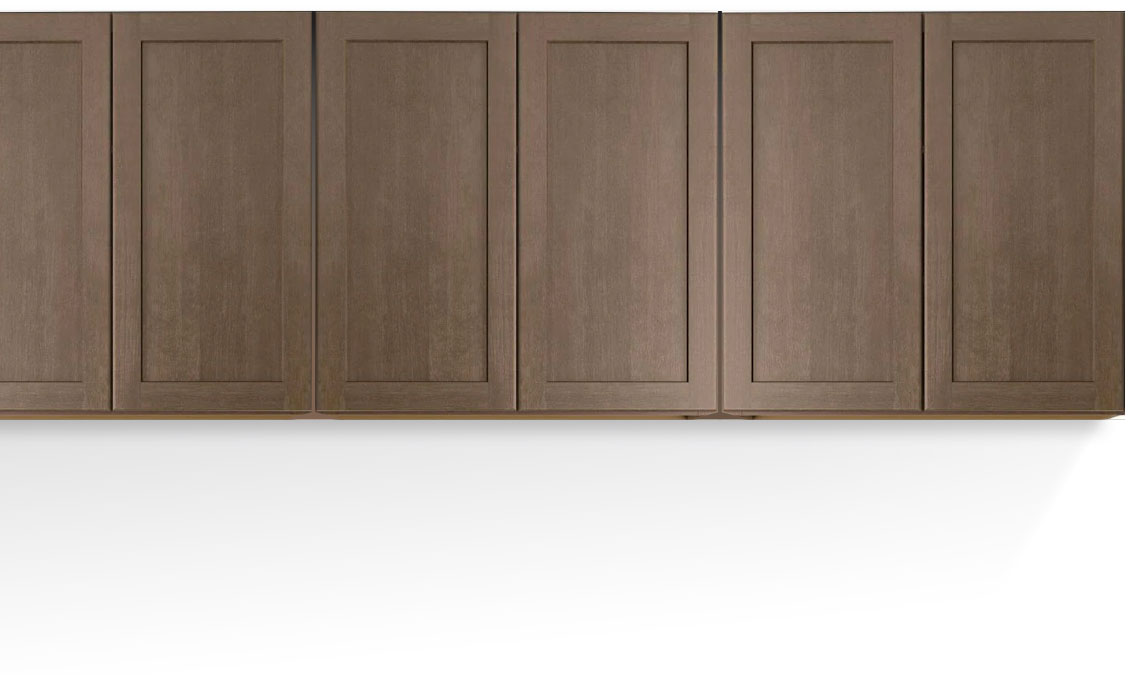 Work with our experts to determine which types of cabinets are right for your home, along with which financing plan is right for you.
If buying wholesale still is a bit hard on your wallet, no worry – financing options are available to help you fix up your home without emptying your bank account.

Choose from a variety of woods to suit your home.
Hide away your kitchenware in gorgeous wood work and cabinetry. Start enjoying the heart of the home today!
The type of wood that your cabinets are made of is important for spicing up your home in just the right way.
Our cabinets come fully finished so you don't have to deal with the hassle of finishing them yourself. The ready to install cabinets come in woods such as Birch, Oak, Cherry, Hickory, and Maple.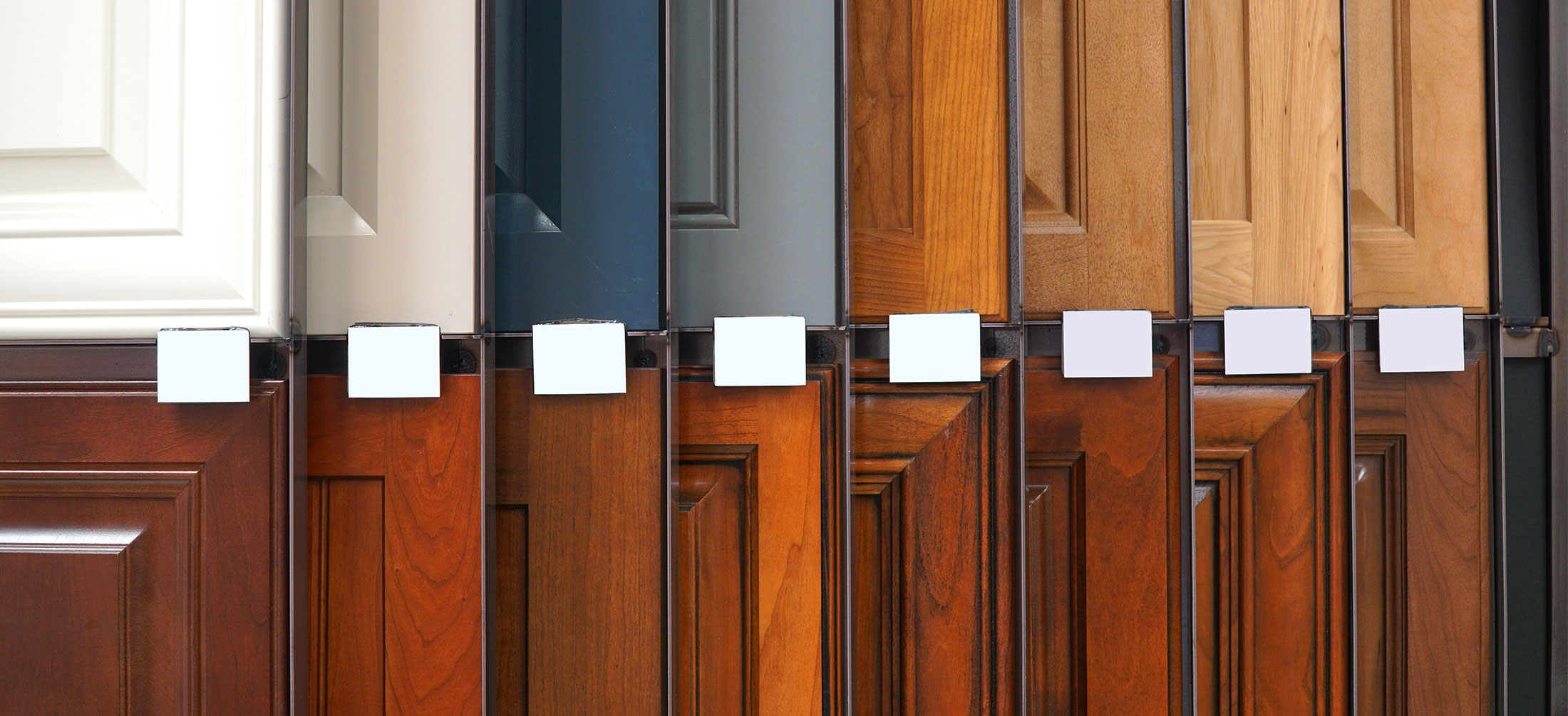 Looking for inspiration?
Here are some links to help inspire your project:
Leave it to the experts.
Let our team of professionals help bring your vision to life.
Proudly serving Central Florida since 1991.