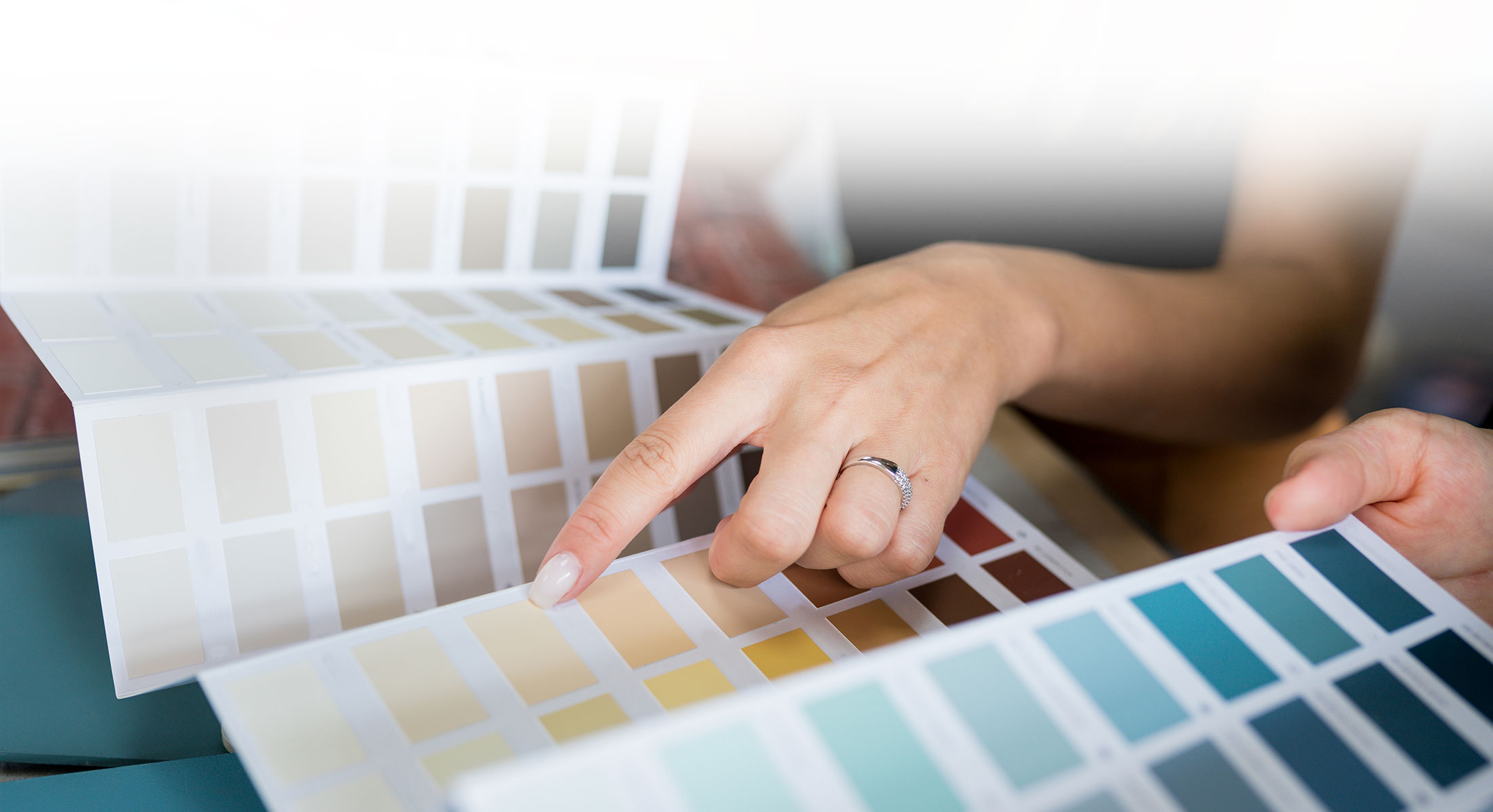 Book an Appointment
Use the form below to view available dates and times for appointments.
Don't see a time that works for you?
Give us a call at 863-875-4113 and we will do our best to work within your schedule.
Due to high volume requests, we are currently approximately two weeks out for all new appointments.

Proudly serving Central Florida since 1991.