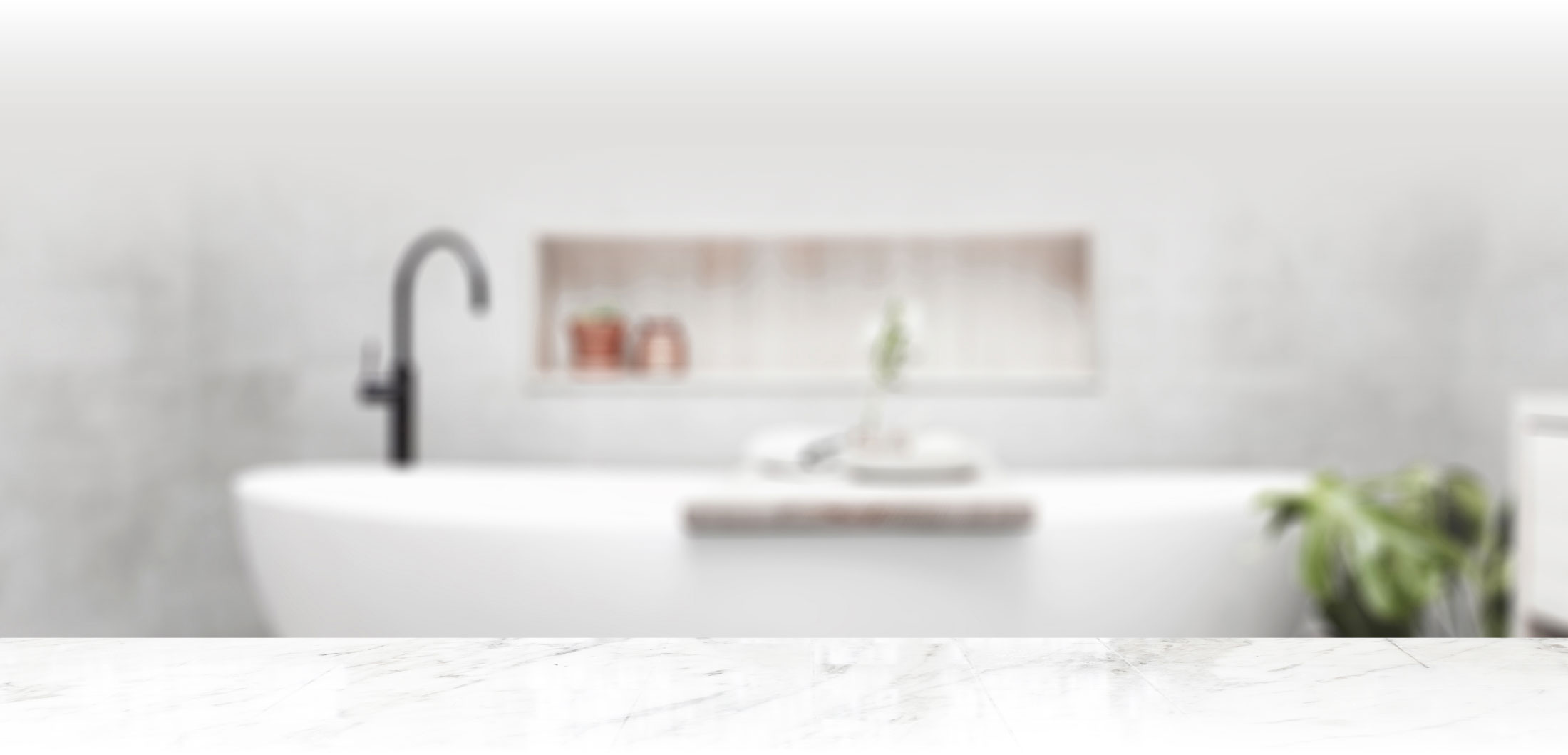 Go with the pros that know the way.
In over 30 years of service, S&W has consistently provided the best service for home improvements. Why trust other second rate companies to do a job that should be left to professionals?
Contact us today to get a free estimate and to get started on the road to a better home!
Office
3957 Dundee Rd.
Winter Haven, FL 33884
Showroom
3951 Dundee Road
Winter Haven, FL 33884
Email
cabinets@sandwsupply.com
Phone
863-875-4113
We Accept

Request More Information
Please fill out this short form and we will get back to you as soon as possible with a reply. Thank you.
Americans with Disabilities Act (ADA) Compliant, Association of General Contractors of America, Licensed / Bonded / Insured, National Association of the Remodelers Institute (NARI) Member, BBB Member, Hazmat Certified, Area Builders Associations, Home Builders Association

Get Your

FREE

Estimate!
Call 863-875-4113 or use the link below to schedule a free consultation and estimate for your interior project.
Proudly serving Central Florida since 1991.