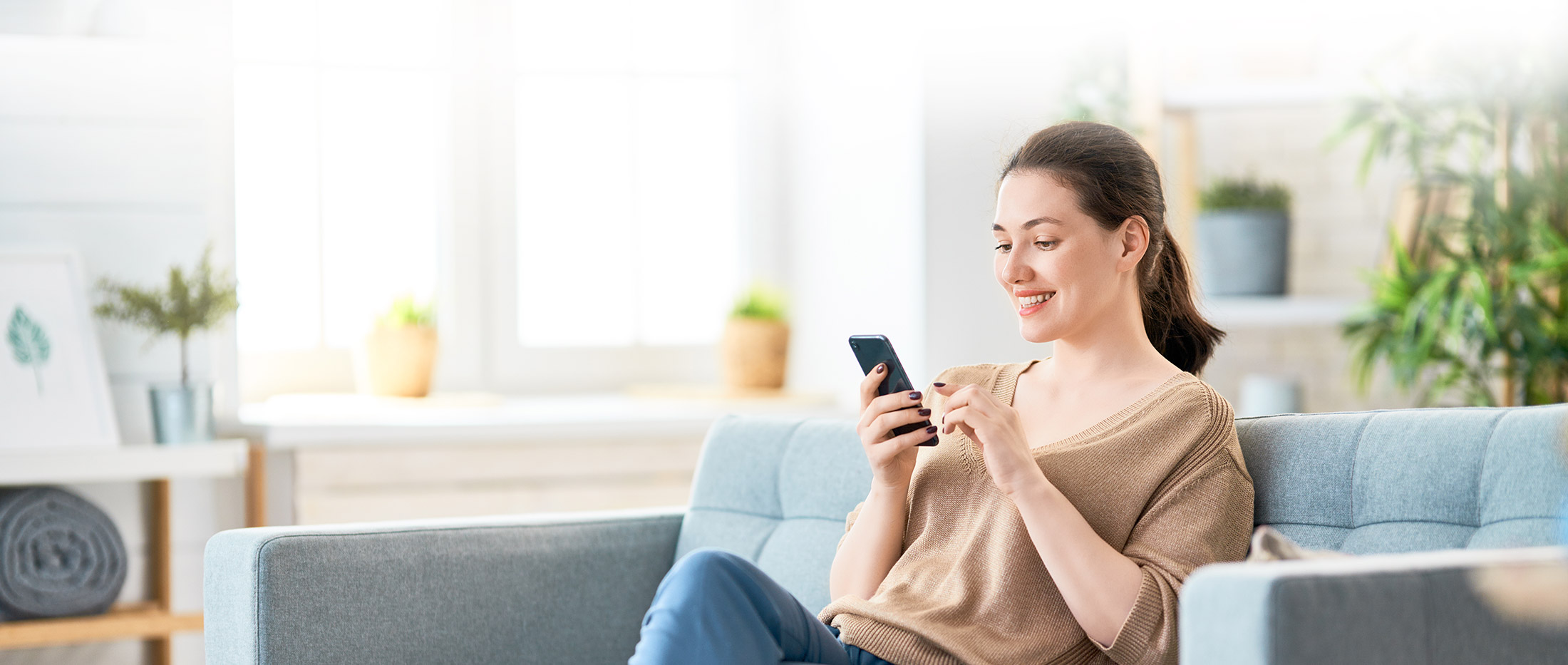 Your Feedback
We'd love to hear from you. Use your preferred link below to review your experience
Reviews
Check out some of our happiest client's reviews.
Michael M

"The team at S and W did a great job providing friendly service, delivering a quality product, and addressing our concerns in a timely fashion."
Kandra

"Thank you for doing such a great job on our countertops! We have already sold our home thanks to you!"
Kristie R C

"Highly recommend! This company does extremely good work, is timely, very responsive and I am just so happy with my new finished kitchen! THANK YOU S & W!!!!"
Ed C

"The only flaw was the delivery date. It was not as supplier 1st thought. But the product was even better than my wife and I had hoped for. The counter tops were beautiful. The installers really new what they were doing. the install was perfect. The were very neat and clean and done quickly. My wife and I would highly recommend S&W Designs for counter tops as that is the only item we purchased from them."
Tim & Terry K

"Just wanted to follow up to tell you how happy I am They did a beautiful job and I REALLY appreciate everyone willing to go the extra mile. We are so happy with our finished laundry room. Thank you again!!"
Pam & Jon B

"We have been more than pleased with every aspect of S&W. Everyone that we have worked with,from the office staff to all of the people that come into our home, was pleasant and professional. We have a couple of more projects and will be using S & W!"
T A

Very impressed and satisfied. I met S&W in the summer of 2018 when i was shopping around for kitchen/bath cabinet and counter top replacements. I also shopped a local competitor and Lowes & HD. Their pricing was competitive and all places had a lot to choose from, but the staff at S&W (Cindy & Tim) were more patient with me, they came over to my place three times for me, to see what i had and gave good color and design recommendations. When I pulled the trigger in October, they were able to complete everything by Thanksgiving. I even gave them a couple curve balls with appliances but they were flexible and even got a couple additional installers to help me (I am not that handy). Excellent service, communication, scheduling, and installation. I highly recommend them.
Al & Bev P

"We are extremely happy with the final product. Right from the first visit, Jessica was very helpful. Cindy gave us good options, Brenda kept us up to date when contractors were coming, and who was doing what. Rob kept an eye on everything, and Tim made sure that we were pleased with the final product. Contractors were very professional, especially the first group who did demolition. Covered everything, including the floor leading to the front door. If we have another project, S & W definitely will be the one to call. Highly recommend."
Charles

Excellent, detailed craftsmanship. Very pleased with the work.
Beverly H

Proudly serving Central Florida since 1991.